Request Quote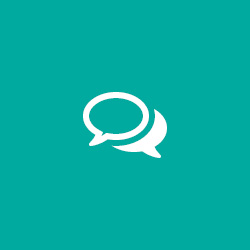 Get a Free Quote!
If you wish to contact us immediately,
please call 1-800-783-4788.
Otherwise, please select from the list of products you may be interested in below. Provide us with contact information and any questions you may have and we'll get back to you within one business day. If you'd like us to make a custom book for you, give us an idea of what you need and let our years of experience designing custom books provide you with a quality solution. Submit your free quote today.